We help companies think product
(and monetize them better)
Building monetizable products, modern organizations, and the talents that run them.
Product Monetization & Pricing
A great product is a good start. A product that sells, is much better. 
Pricing strategy and pricing model definition


Recurrent & subscription models

Optimal pricing, willingness to pay and product packaging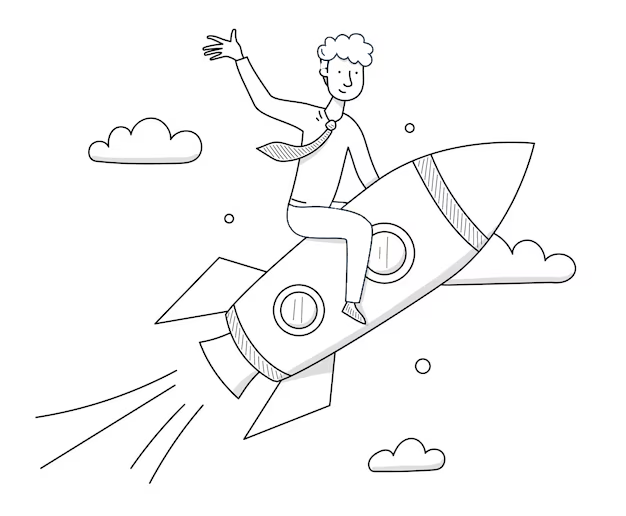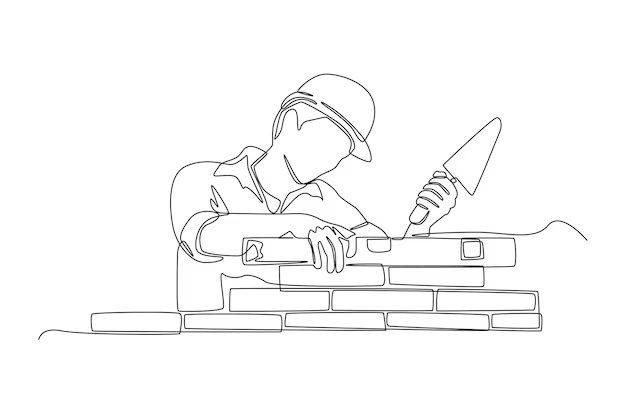 Building Product Organizations
We take care of your product, during the key moments of your organization
Interim & shared CPO
Board advisory & Support to leader transitions
Product Organization Build-Up & support to hiring
Support and advisory to product leaders
We take care of product people, so that they can take care of your business.

Talent Shadowing
Product Leaders coaching and advisory
Support to product leaders hiring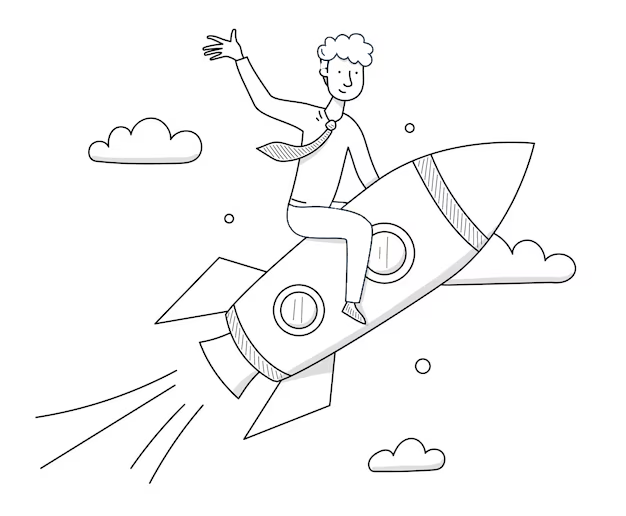 Add Your Heading Text Here
How working with us is different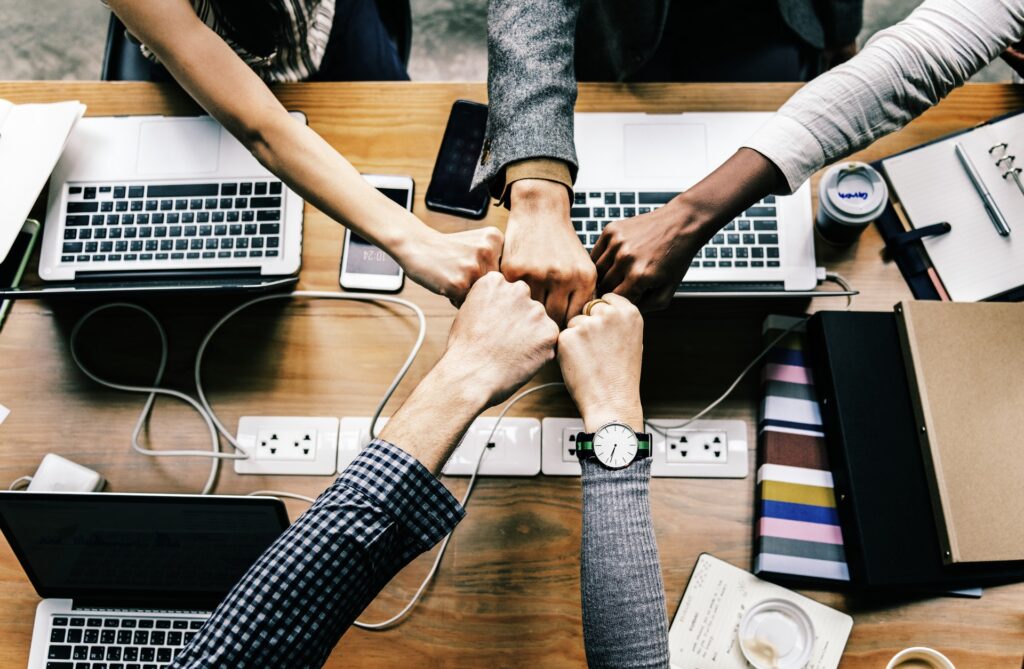 We work with clear outcomes, not with daily rates
We focus on few core competences and industries*
We work with modern product methodologies, but a very business and sales oriented approach. 
That's why I specialize on Product & Monetization
* Tech and Digital, especially: E-commerce, marketplaces, SaaS, and mix HW/SW products